Sometimes mothers are too sick to take care of their children or they pass away. Stichting4Life supports these children. We take care of housing and make sure they finish school. Currently 7 children are helped in this way. One of these children is George. His mother died in 2008.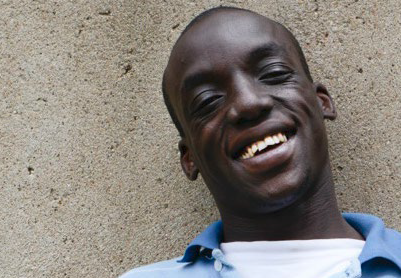 George was among the first children in our education program, started in 2007. He started in fifth grade and continued into secondary school. His mother died not even two years later. With our help, he could continue attending school. After graduating, he trained to be a chef resulting in him now managing a hotel. George is in touch with us regularly, letting us know how he's doing.
Since 2009 we support Jukumu Letu: an organisation that accommodates young (orphan) children in the age from 0 to 7 years, so the single moms/guardians have the opportunity to work during the day. Due to our support the children enjoy a healthy lunch every day and the poorest children also receive clothes and medical care. We also helped Jukumu Letu to start an elementary school. So when the children turn 7 they can transfer to primary school. And they are ensured of education after day care.