You can give more children the opportunity to go to school and eventually break the cycle of poverty. Or by giving mothers/guardians the opportunity to make a living for themselves.
"If you wanna make the world a better place. Take a look at yourself and then make a change"
Michael Jackson
There are different types of things you can do. How would you like to help?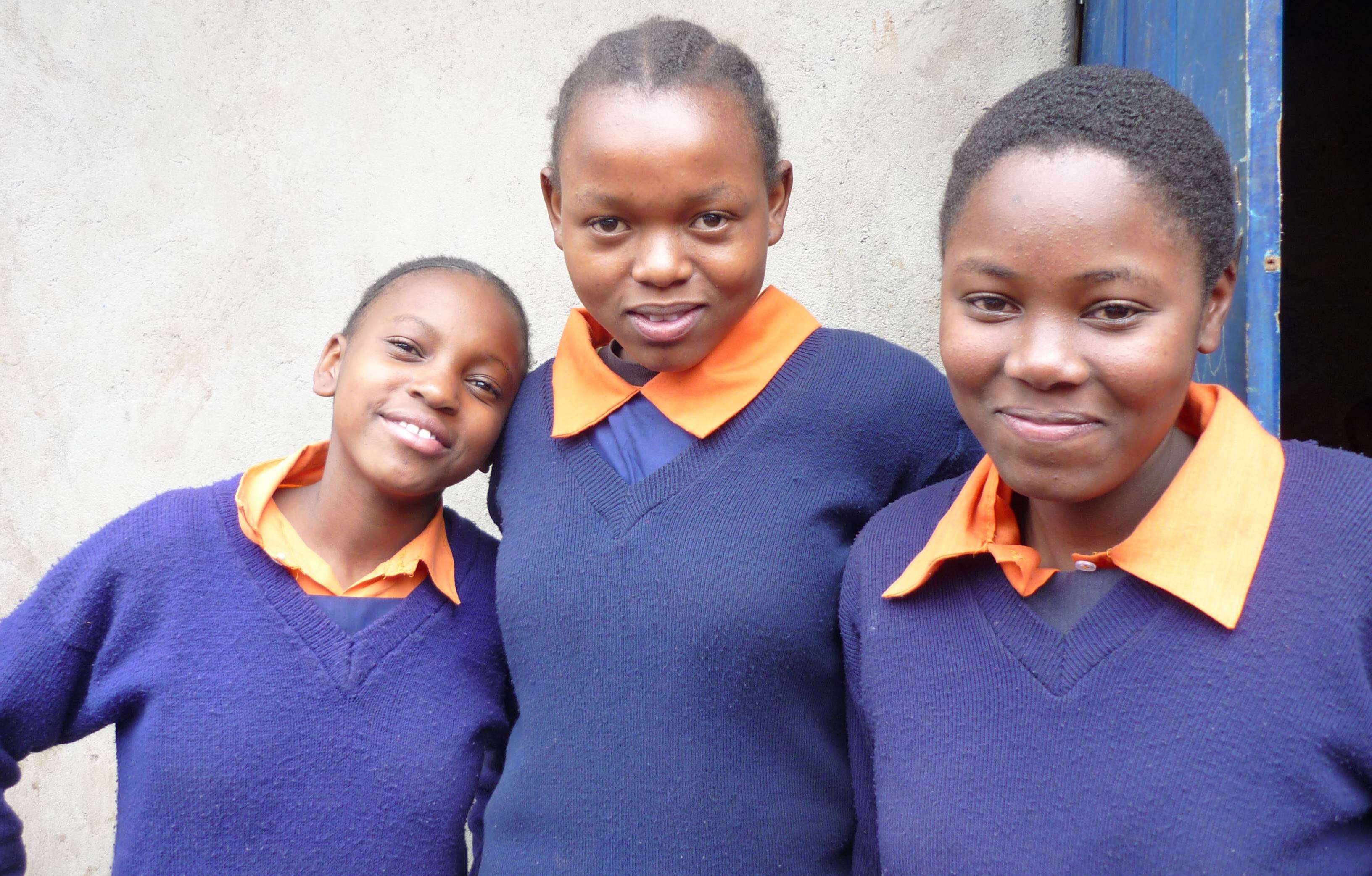 Sponsor a child to school
for €6,25 or €12,50 per month
For 75 euro one child can go to primary school for one year. And for 150 euro one child can go to high school for one year. Research has shown that every year a child goes to school, leads to an 8% income increase later. Every child deserves this opportunity! Also when this child is born in a slum in Kenya.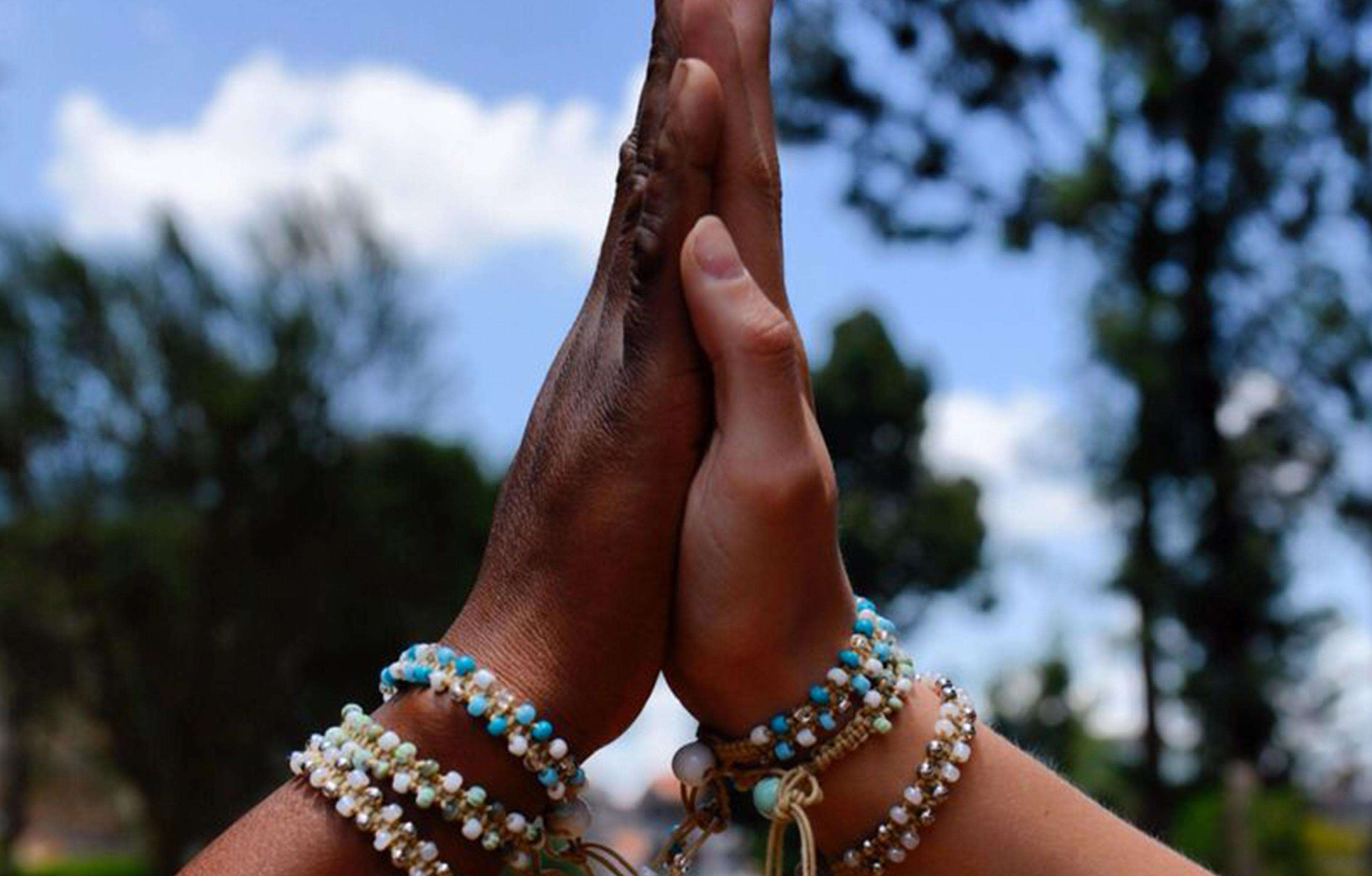 for €5/€10/€15 monthly, once or differently per quarter/month
Stichting4Life supports several education projects at three primary schools, another primary school at a nursery and two high schools. The parents contribute to the costs, but it's never enough. These schools are always in need of materials, lunch and educated teachers. They also need toilets, good hygienic conditions and of course drinking water.
Stichting4Life is recognised as an ANBI ('Algemeen Nut Beogende Instelling', or organisation for public benefit), which means your financial support is 100% deductible for tax purposes.
Would you like to support our work, but also make sure that we can continue it in the future? Consider including Stichting4Life in your will.
"It's not how much we give, but how much love we put into giving"
Mother Teresa