Sometimes mothers are too sick to take care of their children or they pass away. Stichting4Life supports these children. We take care of housing and make sure they finish school. Currently 7 children are helped in this way. One of these children is George. His mother died in 2008.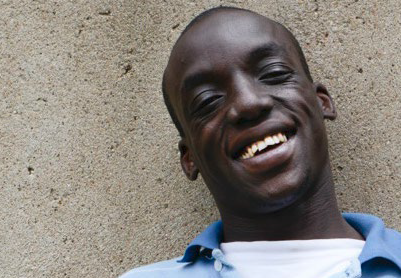 Het succesverhaal van George (23)
Een jongen waarvan zijn moeder in 2008 overleed en die vervolgens zijn opleiding kon afmaken is George. George is een van de eerste kinderen van de scholingsprojecten bij de start in 2007. Hij begon in groep 8. Daarna ging hij door naar de middelbare school. Twee jaar later overleed zijn moeder. Maar zijn opleiding werd verder voortgezet met onze hulp. Na de middelbare school volgde hij een opleiding tot kok met als resultaat een baan als manager in een hotel. George stuurt ons nog regelmatig berichtjes om te vertellen hoe het met hem gaat.
Since 2009 we support Jukumu Letu: an organisation that accommodates young (orphan) children in the age from 0 to 7 years, so the single moms/guardians have the opportunity to work during the day. Due to our support the children enjoy a healthy lunch every day and the poorest children also receive clothes and medical care. We also helped Jukumu Letu to start an elementary school. So when the children turn 7 they can transfer to primary school. And they are ensured of education after day care.